Latest News
For Maisie's latest work, news on the Daisie app and much more.
Maisie's Roles
Find out more about Maisie's TV and film roles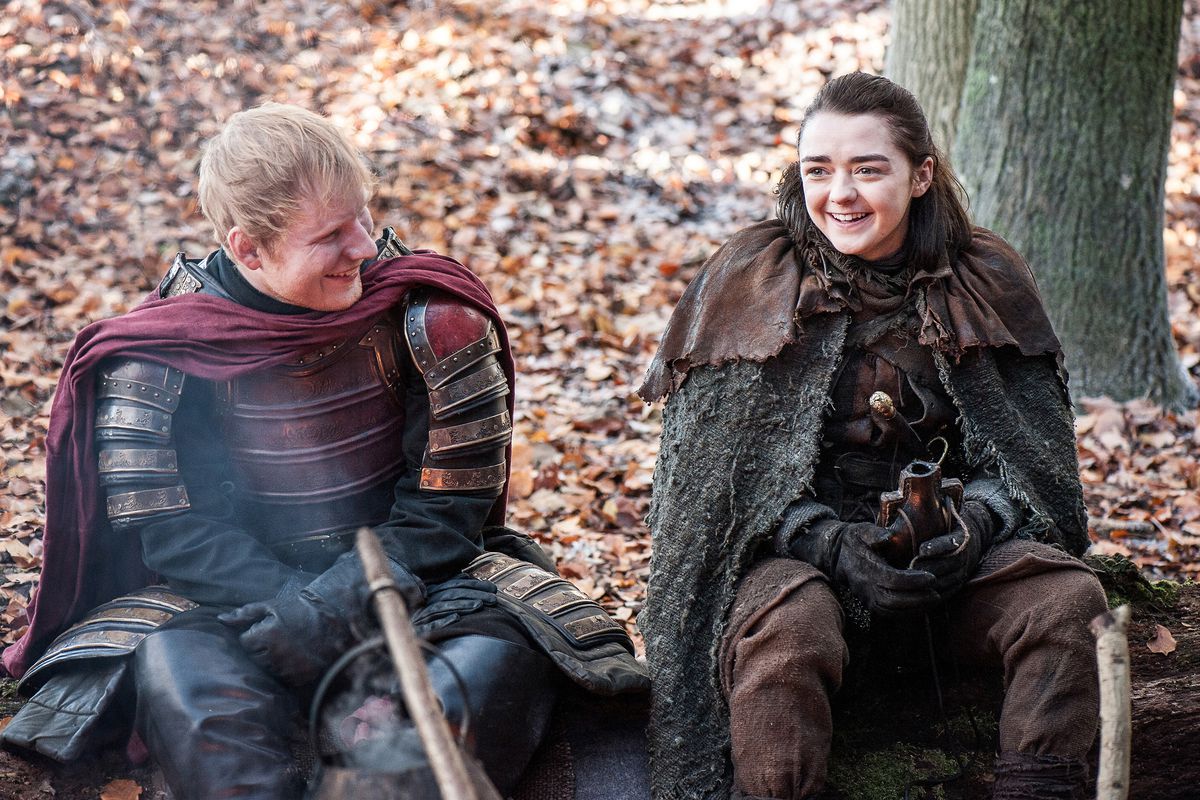 Daisy Chain Productions
The latest from Maisie's production company
Welcome to the official Maisie Williams website. Maisie is an actor, producer and creative dreamer.
Maisie Williams, born April 15 1997, is best known for her role as Arya Stark in HBO's Game of Thrones, for which she received an Emmy nomination in 2016 as well as two Portal awards in 2012 for best supporting actress and best young actor in television - the youngest actor to achieve this.
Her portrayal of teenager Casey, in Channel 4's CyberBully, prompted critical acclaim and a BAFTA nomination for best single drama. She provided the voice of Goona in the 2018 stop-motion animation film Early Man. Maisie is currently filming the eighth and final season of Game of Thrones and in 2019 will star as Wolfsbane in the superhero film New Mutants.